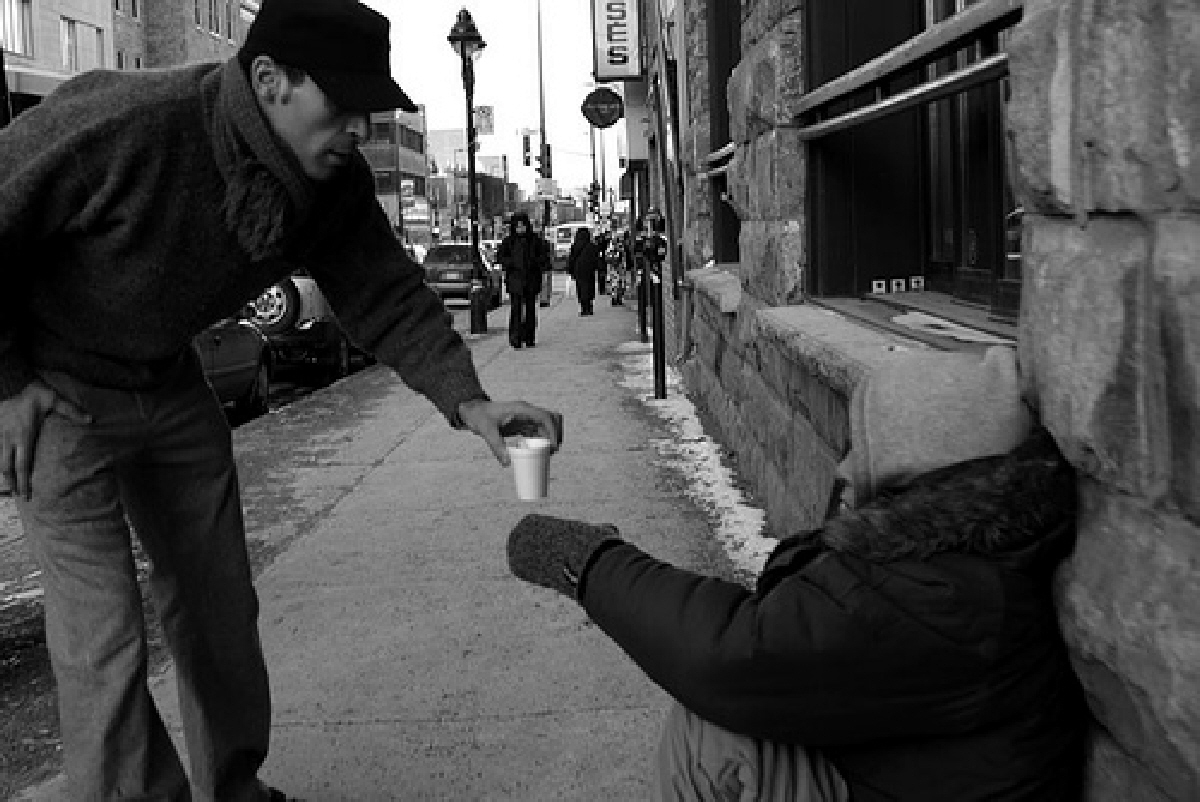 Compliment someone in a encouraging way,

Praying for people in need,

Helping to clean up someone else's mess,

Donating money or time,

Holding the door open,

Leaving gifts for someone random,

Lend an elderly person a hand,

Thank services like the fire department, police, etc,

Let someone into traffic who looks like their in a rush,

Cheering up loved ones,
One Kind action can change someone's entire day. If you want to become a kinder person then try one of these 10 easy ways. These 10 ways are Simple and easy and can help you to put a smile on someone else's face.